Top 5 Trips and Tours to Take from Phuket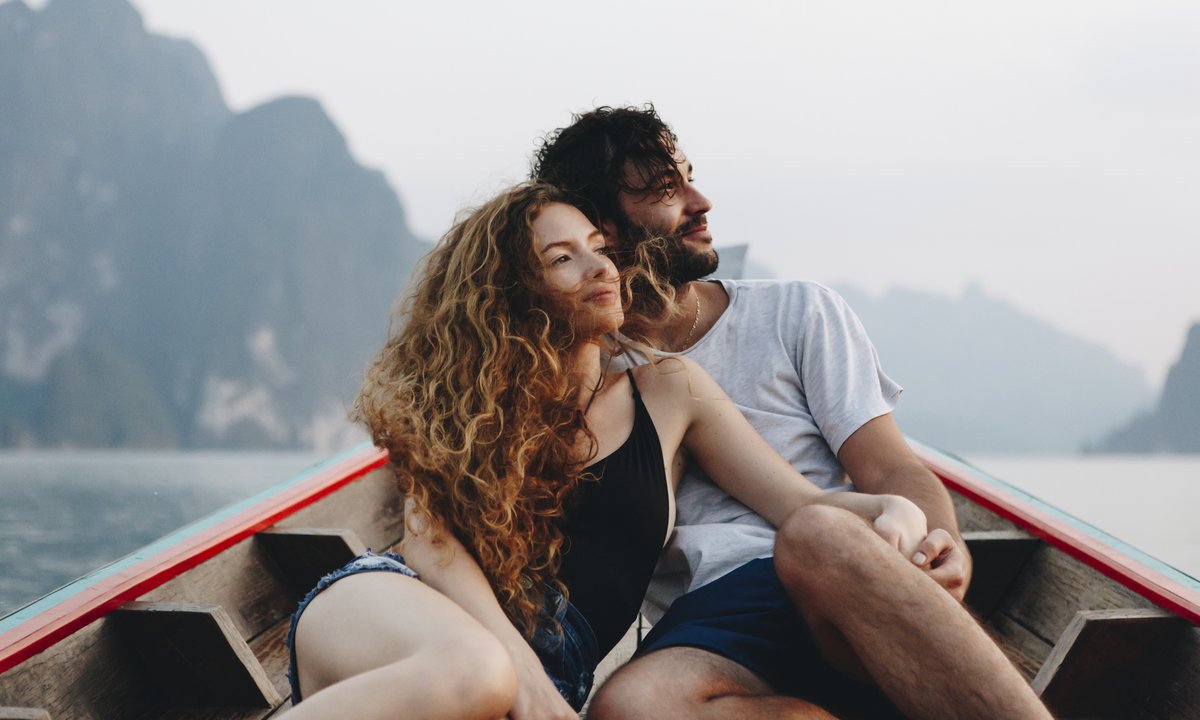 Adrenalin Fueled Experiences or Chilling with Nature – Phuket Has It All!
Phuket is a place of beauty with many powdered white beaches sprawling around the island and wild jungle waiting to be explored. Many places of interest you can reach on your own or you can book a local tour.
Phuket is Thailand's largest island surrounded by azure waters. This is why many eager longtail boat drivers line the sands, ready to take you out exploring. With so much to see, you'll never be lost without anything to do. Let's take a look at some of the best trips you can take, in and around Phuket.
Explore Phang Nga Bay
Once featured in a Star Wars movie, you'll realise why when you reach the jaw dropping limestone cliffs. They really are wonders of nature, jutting up out of the sea creating a beautiful visual feast. Explore caves, visit Panyee Village and walk around James Bond Island.
You can take a longtail boat out in a group or hire one between you and your partner. A lower price tour option is to get there on your own steam by sea canoeing. The sea is calm all year round and the bay looks even more dramatic with rain clouds in the sky!
Coral Island and Racha Island
Accessible all year round, you can reach one island at a time or visit both in a day. Once on the islands, you'll be rewarded with more white powdery sand and beautiful waters teeming with fish. A great experience here is to go snorkeling as the fish come right close to shore. Racha is a great spot for first time divers to take the plunge due to its calm waters.
Visit an Elephant Sanctuary
The majority of Thailand elephant sanctuaries are all about the elephants these days which is great! Make sure you still do your homework though and find a sanctuary that invites you to look after the elephants, not trekking on top of them. A proper sanctuary looks after the rescued elephants and makes money by inviting tourists in to hang with them for the day. At these sanctuaries you'll get to; bathe and wash the elephants, feed them and learn about their care.
Khao Sok National Park
About three hours' drive from Phuket, its advised to book a hotel and stay the night to get the most out of this trip. Once there, you can experience rafting and tubing on the river or Ratchaprapha Lake and take trail walks through the jungle to explore wildlife. Sitting outside in the morning while you eat breakfast, watching the mist rise over the mountainous views really is an experience like no other.
Phuket Island Private Sightseeing Tours
Being such a huge island and having so much to see, a great way to visit everything is on your own private tour. You can choose from a few set tours that'll last half day, full-day, evening or weekend – just speak to an agency to arrange what you'd like. You can start as early as sunrise over the Big Buddha, move on to the Chalong Temple, the Botanic Garden, lunch in Phuket Town, visit a view point, a museum, the aquarium and if you've got any energy left – an evening show. The options really are limitless!