Patong Bay Sea View Cottages
Surrounded by trees and lush vegetation, Patong Bay Sea View Cottages are a luxurious, modern island home.
Naka Sea View Condominium
Hidden away in the tropics of Nakalay Bay and surrounded by lush vegetation and towering palm trees
Patong Bay Hill Resort
A tropical resort nestled on Nanai Hill featuring fantastic vistas of the Andaman Sea, coupled with the concept of a modern style hotel
Naka Bay Sea View Cottages
Located on a stunning land parcel on the outskirts of Patong
Patong Bay Residence
A contemporary residence with a mix of one and two-bedroom suites in Patong
Our Club Unique Developments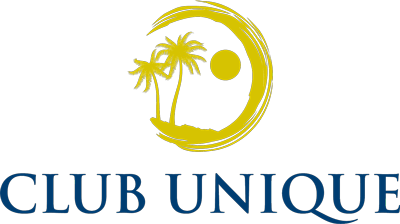 Join the Club – Become a member of Club Unique
At Club Unique our guests can open up a world of affordable vacation options for all its guests and members throughout the whole array of facilities.
Club Unique is designed to meet all vacationing needs, no matter how it expands and evolves in the years to come.
At Club Unique we believe that our vacationing concept needs a long-term vision.
By combining flexibility, quality and a high standard of service, Club Unique offers an nonpareil vacation experience in some of the most luxurious destinations in the world.  You'd be amazed where we'll take you.
A membership to Club Unique offers a direct access to our ever-growing portfolio of resorts and travel destinations with an additional 3000 fantastic worldwide locations offered through our global exchange partner programme; Interval International.
Access a large range of benefits and discounts, from getaways and cruises to theme park shows and nightclub venues. Only your imagination sets the limits.