KUDO HOTEL
The KUDO hotel is the new benchmark in entertainment and luxury living on the Andaman coast
Fractional Ownership – Club Unique Phuket Investment Program
A common investment structure for expensive assets such as aircraft, sports cars and vacation properties, fractional ownership allows the overall cost of a product to be split among a group of investment-minded individuals.
Club Unique's desire to set a new standard in fractional investment, coupled with their close partnerships with local developers, allows us the opportunity to position you for something truly special. This being an unheard of 15 year fractional investment in Phuket's The Kudo hotel.
Club Unique's fractional investment program sees each investor give their period to Club Unique's management company, which in turn allows the company to maximize your investment returns.
As such, Club Unique's fractional membership provides an annual rental return as well as a guaranteed initial investment returned at the end of the 15 year term. And all with no annual fees.
This rare investment opportunity in the Kudo hotel, Phuket is simply not to be missed!
For more information regarding this fractional investment opportunity, please contact us quoting your Club Unique membership number.
KUDO HOTEL – Fractional Resort
Located literally only a stone's throw from the beach, The Kudo Hotel is the new benchmark in entertainment and luxury lifestyle on the Andaman coastline.
These exquisite one-bedroom apartments have been designed for perfection without compromise and every element of this resort has been addressed with painstaking attention to detail.
In short, The Kudo Hotel epitomises what luxury living on the beach is all about. It's a place where you can watch the ebb and flow of the tide from your private terrace and Jacuzzi, all while sipping on a cocktail and enjoying the atmosphere from the Beach Club below.
Private access to the beach, VIP access to the Beach Club, a fine dining restaurant, concierge service and 24 hour security round out this property, virtually assuring high demand for this stellar fractional investment opportunity.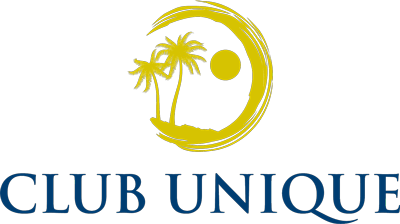 ​For More Information on Fractional Investment
Contact us quoting your Club Unique Membership number