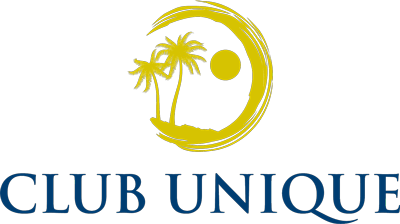 Become a Member
There is no better way to invest in your family's holiday happiness
Join The Club – Become a Member
Ready to invest in your family's future holidays at today's prices?
Membership at Club Unique offers different options for accommodations, amenities and service levels—all with budgeting concerns in mind.
Better still, as Club Unique is dedicated to the principle of "Try before you buy", we encourage you to take us up on our obligation free offer of 7 night's complimentary accommodation in our Patong Bay Hill Resort in Phuket. TERMS & CONDITIONS
Doing so will allow you to see for yourself everything Club Unique has to offer as well as give one of our vacation councillors the opportunity to show you the wide variety of membership packages we're offering.
At that time, you simply tell us what your exact needs and requirements are and we will offer you a product that matches.
So please, browse through our terms & conditions and, if you feel this is something that may be of interest to you and your family, check out our booking instructions and complete the online booking request form.
From there, sit back and relax as someone from our reservations team will reply to your request within 48 hours.
Or, if you just have questions, fill out the contact form below. Either way, we're here to help.