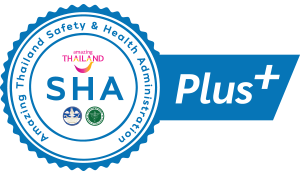 Club Unique Phuket –
Home of the Best Vacation Club in Patong
At Club Unique we offer a vacation experience not only in Phuket, but also at some of the most luxurious destinations in the world. A membership at Club Unique offers you direct access to our ever-growing portfolio of resorts and destinations with over 3000 fantastic locations worldwide, offered through our global exchange partner Interval International. Access a range of benefits and discounts; from getaways and cruises to theme park shows and nightclub venues – we make it possible.
Nestled in the heart of Southeast Thailand, on the exquisite island of Phuket, this true gem, Club Unique, serves as a private members club for its guests from all over the world. The club truly offers a unique service to today's travellers, with the lifestyle experiences they deserve.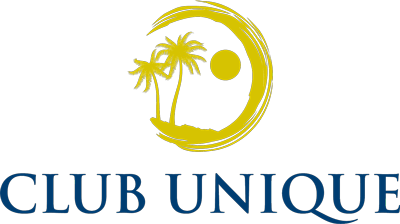 Club Unique is designed to meet all your needs and looks after even the smallest requirement that you may have. What is even better is, that Club Unique is constantly expanding, which especially for returning Members means that they'll open the doors to a completely new experience every time they plan a visit. We believe that a vacation concept needs a long-term vision, and that's why we've decided to combine flexibility, quality and a high standard of service, so our Members will want to come back time after time– and long for their next vacation.
1.

Quality

Providing our members and guests with the quality products they have come to expect and maintaining standards of accommodations and facilities.
2.
Flexibility
Each and every one of our members and guests are unique in what they look for in a vacation, we greatly appreciate their feedback so we can continually innovate and add to our products and portfolio.
3.
Service
Satisfied customers are priceless assets on which to maintain a successful business. Solution-orientated individuals are paramount to us in our relationship with our members and guests as we guide them seamlessly through their holiday requests and bookings, and help to create a hassle-free environment whilst at their destination.
4.
Integrity
Working in the best interest of our customers is the business model Club Unique lives by. It's a common principle that "if you treat me good, I'll treat you better" and will continue to do business with you. The value and trust our guests and members have placed in us is a very important part of our philosophy
CLUB UNIQUE 
A world of endless possibilities
At Club Unique we offer you an endless choice of possibilities and an almost limitless array of luxuries across our global platform.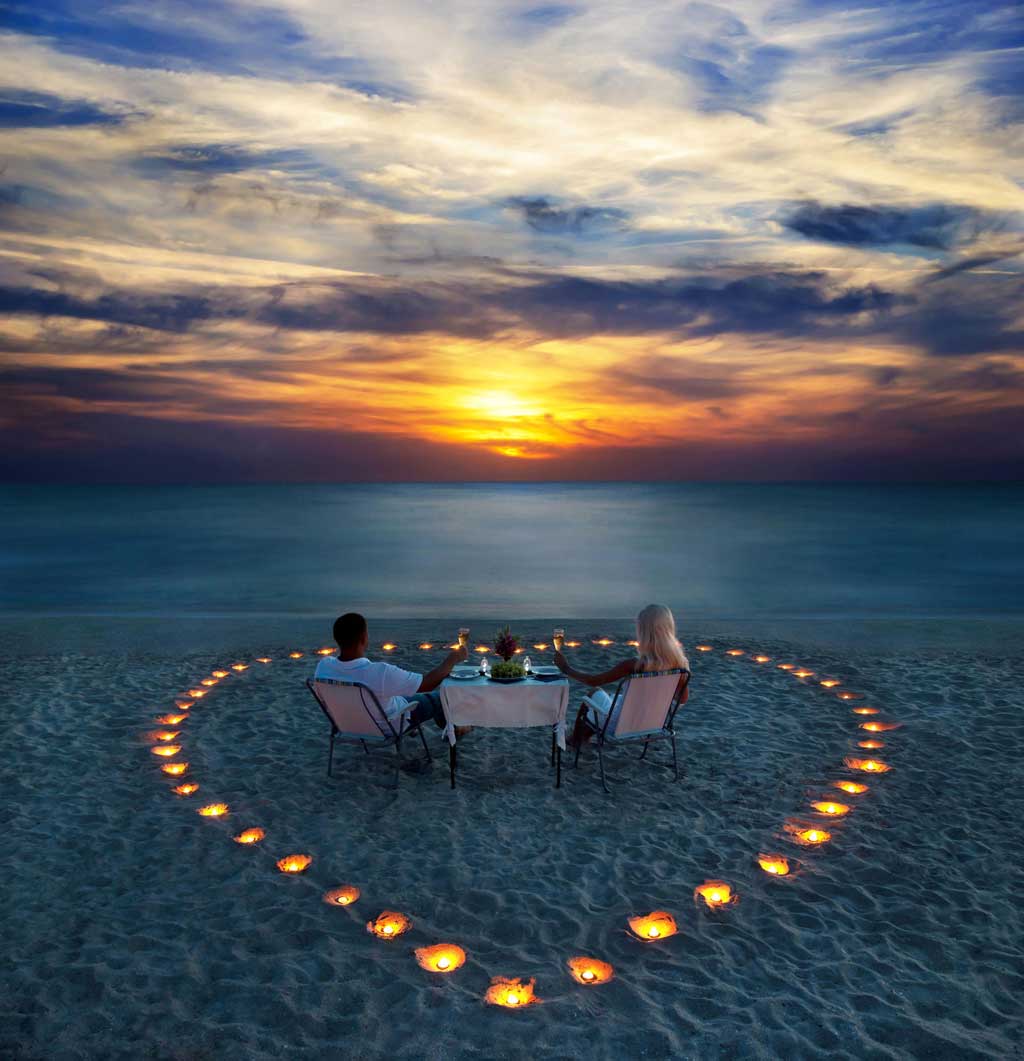 Times have changed
​The times have truly changed, and so have the requirements and demands for holidays and lifestyle.
One thing that our Members can be sure of is that we're constantly striving to bring additional benefits and provide the best service. We're always ready for a new challenge, which in 2015 animated us to create and launch Club Unique, which since its launch has grown from strength to strength, with several new benefits being added and new resorts under development were heading in the right direction.
Club Unique is offering our members the Flexibility to choose the type of Holidays they want and giving them value for money at the same time, this is why our Members invest in their holidays with us.
At Club Unique we listen, so keep on giving us your feedback!