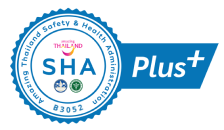 Exclusive Promotion for
Club Unique @ Patong Bay Hill Resort
in Phuket
Book your first week for only 99 USD!
* From July 1 st Thailand Pass no longer required.
* Covid insurance no longer required.
* All entertainment venues back to pre-Covid opening hours.
* Offer ends November 30th 2022.
* Phuket is back to normal.
* See you at the Pool Bar!
* 60 sqm one-bedroom suite with direct pool access.
* Complimentary pick up from Phuket airport.
* Discounted rates on excursions and spa treatments.
* White Lagoon pool club at the communal pool.
* 25% discount on food & beverages at the hotel.
* Personal Concierge service.
Club Unique @
Patong Bay Hill Resort
Welcome to the tropical, modern luxury hotel overlooking Patong and the Andaman Sea, located on the Phuket island in Thailand.
We offer exclusive self-catering accommodation surrounded by natural gardens and lush green landscapes and is comprised of 13 individual buildings with 366 spacious suites, 183 having a shared private pool access.
Whether it is for romance, family fun, entertaining friends or as a base to enjoy Phuket's many historical and cultural landmarks, Patong Bay Hill Resort has it all.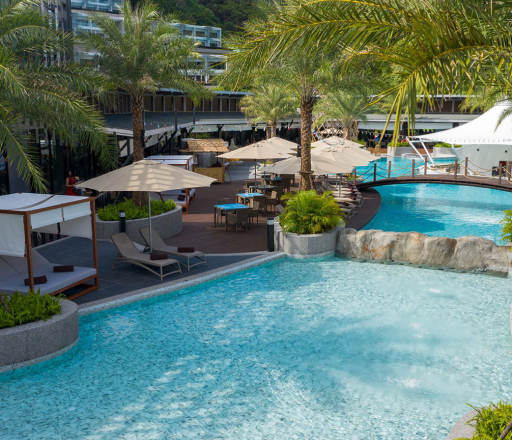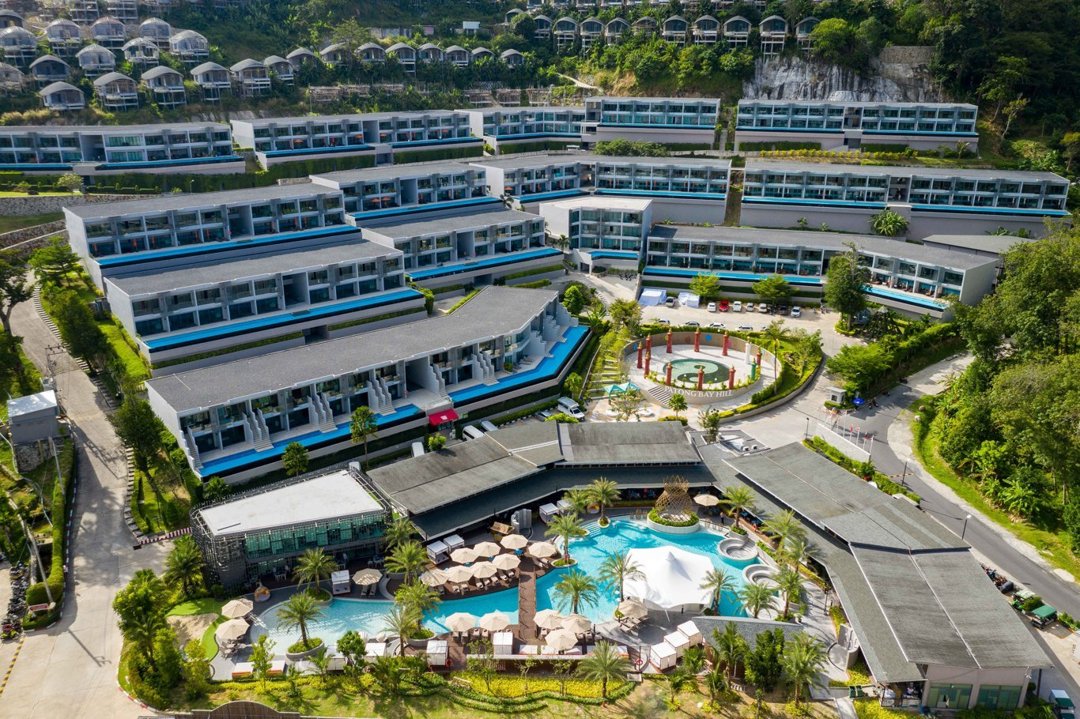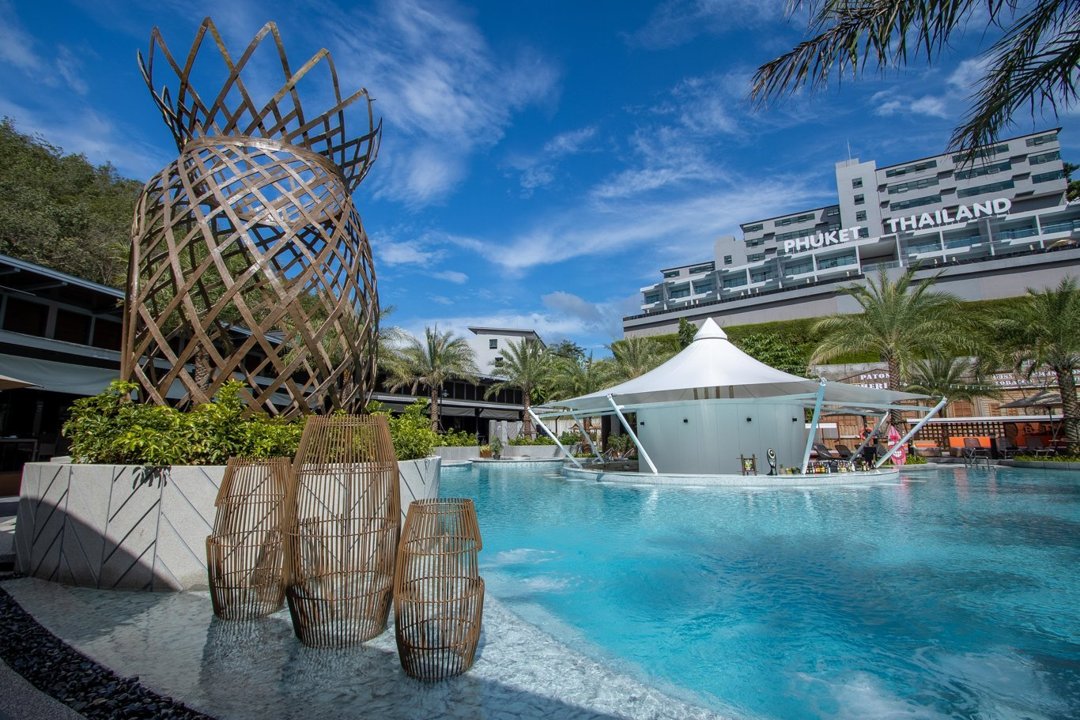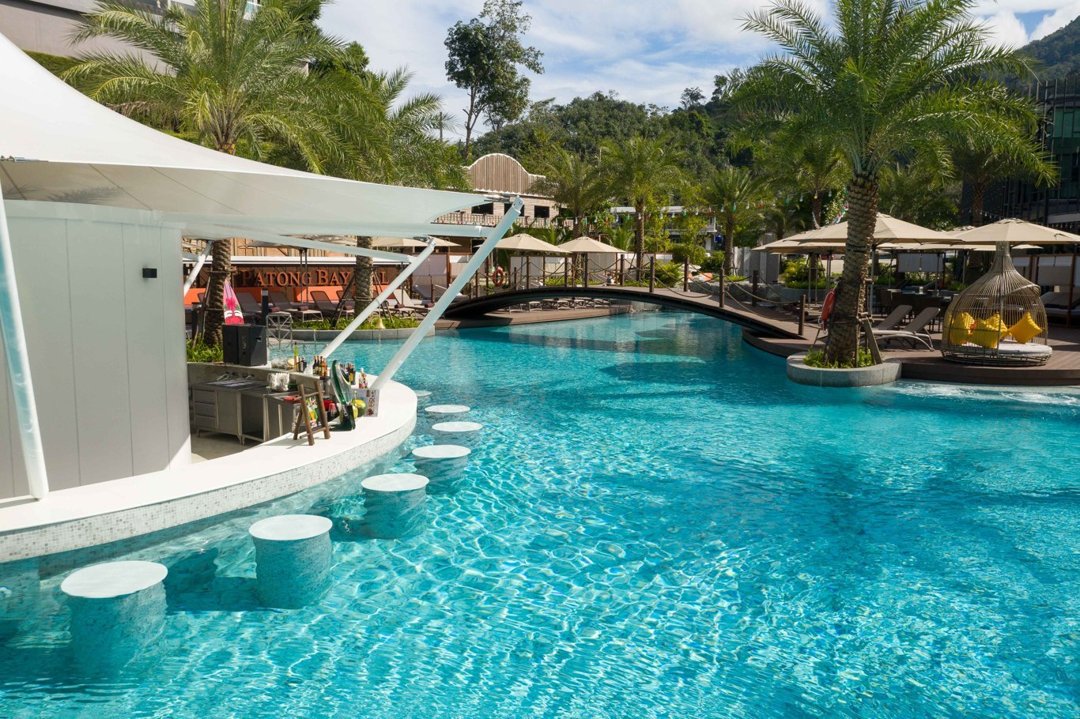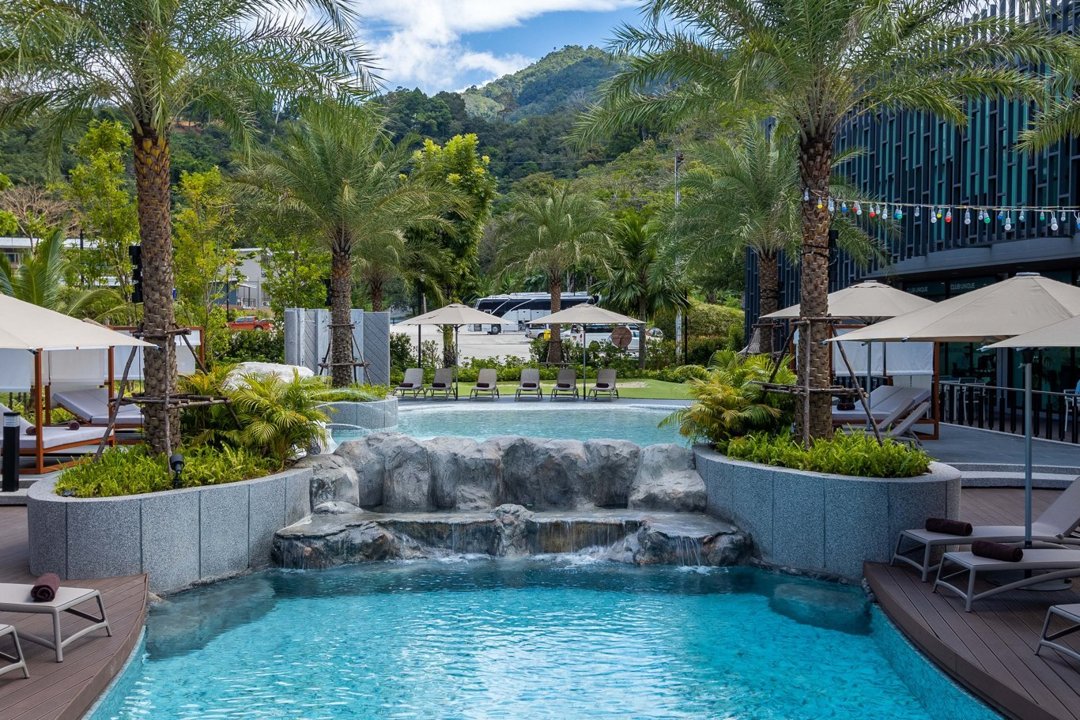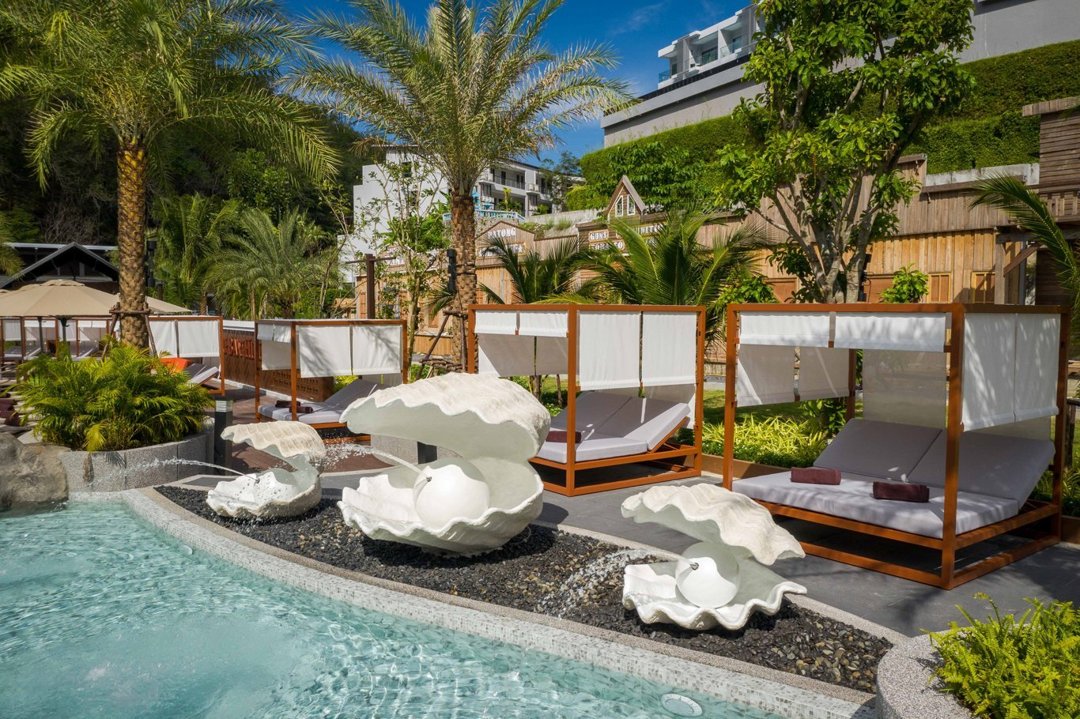 We are delighted to know that our guests are happy to stay with us and have enjoyed their vacation as much as they don't want to leave!
We are most honoured to share with you the testimonials received from our clients.
● The offer is open to couples between the ages of 35-70
● Couples must be either married or cohabiting in the same residence
● The cost of your flights and entertainment are the sole responsibility of the customer, as are all health precautions, insurance, passport, visa and entry requirements for the country visiting
● Whilst visiting you will be required to partake in a presentation on the benefits of a Club Unique Membership (both partners must attend)
● Additional nights can be booked at the usual rental rate
● Resort check-in days are Saturdays only
● This promotional offer cannot be used in conjunction with any other Club Unique or Patong Bay Hill Resort promotions
● All booking requests are subject to availability
● No Group Tours