First Time in Phuket? Here's What to Expect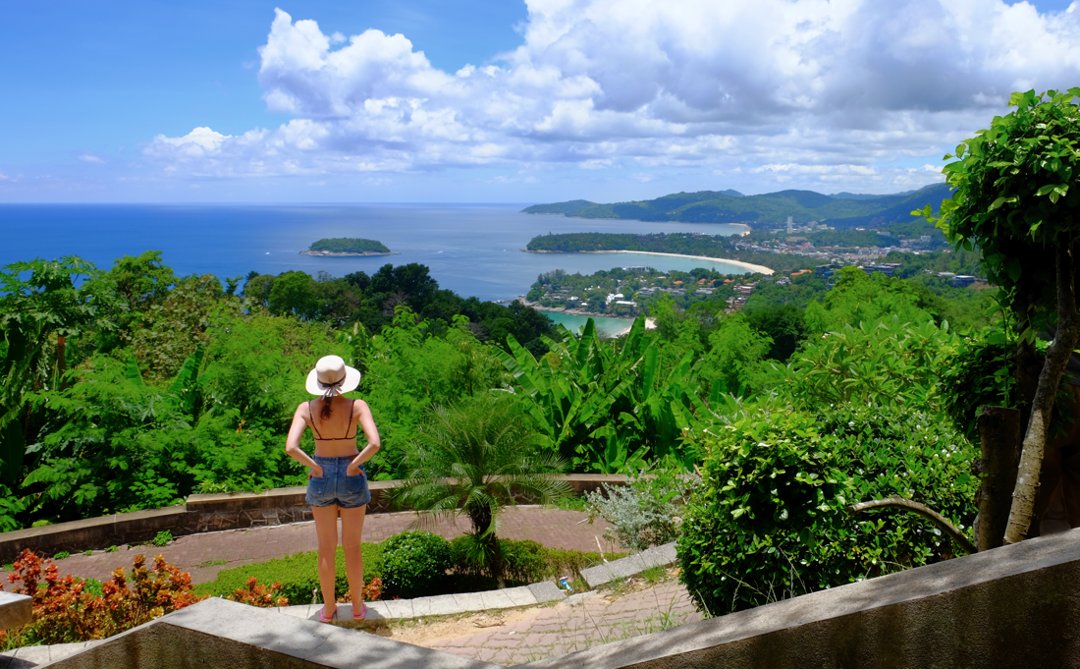 Top Recommendations on What Not to Miss on Your First Visit to Phuket
Thailand is the ''land of smiles'' and visiting for the first time will be an incredible experience. Phuket is one of the most popular and welcoming islands, surrounded by stretches of white sand as far as the eye can see, swaying palm trees, clear waters and a bustling night life.
Beautiful Phuket is home to a plethora of high end vacation clubs, spas and restaurants and with over 30 beaches to choose from, you can always dodge the crowds. If you want to get away from the beach for the day and give the credit card a workout, you can head to Phuket City where you can peruse old shop houses and thriving markets.
Top Attractions in Phuket Not to Be Missed
Offering a good mix of nature, culture and nightlife, Phuket has something for everyone. You can find thrill-seeking activities and super chilled things to do. Young or old – everyone loves Phuket. 
Old Phuket Town. Visiting this historically rich part of town will allow you to observe impressive shrines and temples, stunningly preserved shop houses, museums, the ex-red light district and a few cute cafes. You'll even get to snoop at impressive mansions, where rich barons of 100 years ago used to reside.
Phuket Big Buddha. Take a few hours to follow the winding road that leads up to the top of the island and to where the Big Buddha sits. Visiting this impressive site will give you 360 degree views of the island over hills and across Phuket Town, Kata, Karon and Chalong Bay.
Visit Phuket Town weekend night market. Otherwise known as ''Naka Market'' by the locals, this weekend night market in Phuket is a mix of local hawker food stalls, fruits, clothes, animals and all sorts of curious trinkets.
Best Beaches for Sun Lounging and Stunning Scenery
After you've taken in the sites, you'll want to rest those weary legs and get your toes into the sand. There are over 30 beaches to choose from in Phuket, but we're just going to mention a few of the best today. 
Kata Beach. At about 1.5km in length, you'll always find a quiet spot. You'll never have to go far to find a few budget food and drink vendors, plus you can find beachfront hotels and restaurants at the Southern end.
Freedom Beach. Only 300 metres long, this beach offers you some of the softest, whitest sand on the island and an even quieter, laid back atmosphere. A bit trickier to get to as you have to access it by longtail boat (or steep footpath), it's well worth the trip and gives you that air of it being on your own, exclusive beach!
Paradise Beach. With a name like that, no other description is needed really! The white sand and nodding palm trees look like they're straight off a postcard and being only 200m in length, this little cove is one not to be missed.