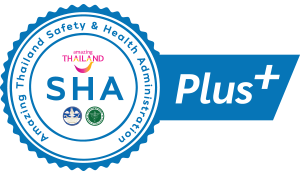 Patong Bay Hill Resort
A tropical resort nestled on Nanai Hill featuring fantastic vistas of the Andaman Sea, coupled with the concept of a modern style hotel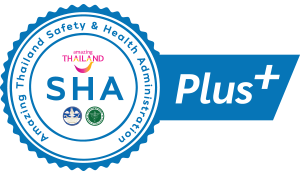 Patong Bay Hill Resort
A tropical resort nestled on Nanai Hill featuring fantastic vistas of the Andaman Sea, coupled with the concept of a modern style hotel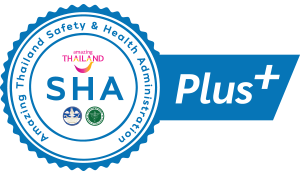 Patong Bay Hill Resort
A tropical resort nestled on Nanai Hill featuring fantastic vistas of the Andaman Sea, coupled with the concept of a modern style hotel
Patong Bay Hill
THE TROPICAL MODERN RESORT
The Patong Bay Hill Resort is a tropical resort nestled on Nanai Hill and featuring fantastic panoramic views of the Andaman Sea, coupled with the concept of a modern style hotel. The luxury resort is boasting exclusive self-catering accommodations, which are surrounded by natural gardens and green landscapes.
The Patong Bay Hill Resort provides full flexibility to all valued guests and visitors, and, naturally, a full range of splendid on-site amenities including a clubhouse, wedding facilities, dining areas, a kids club, wellness spa, sport & recreation, fitness center and much more.
Features
Property Type : Sea View Residence
Plot Size : 89,600 m2
Built up area : 15,960 m2
Completion date : 2019
Layout : 60 to 120 m2 with studio, 1 bedroom and 2 bedroom duplex
Style : Modern/Contemporary
Kitchen : Open plan kitchen
Living Room : Open plan living and dining area
Swimming Pool : Common swimming pools
Balcony : Pool access and private
Garden : Landscape Garden -View : Sea/Mountain
Distance to Town : 1km to town
Distance to Beach : 800 meters to beach
Join the Club – Become a member of Club Unique
At Club Unique our guests can open up a world of affordable vacation options for all its guests and members throughout the whole array of facilities.
Club Unique is designed to meet all vacationing needs, no matter how it expands and evolves in the years to come.
At Club Unique we believe that our vacationing concept needs a long-term vision.
By combining flexibility, quality and a high standard of service, Club Unique offers an nonpareil vacation experience in some of the most luxurious destinations in the world.  You'd be amazed where we'll take you.
A membership to Club Unique offers a direct access to our ever-growing portfolio of resorts and travel destinations with an additional 3000 fantastic worldwide locations offered through our global exchange partner programme; Interval International.
Access a large range of benefits and discounts, from getaways and cruises to theme park shows and nightclub venues. Only your imagination sets the limits.